7 low carb staples for your shopping list
Published on 5th Aug, 2022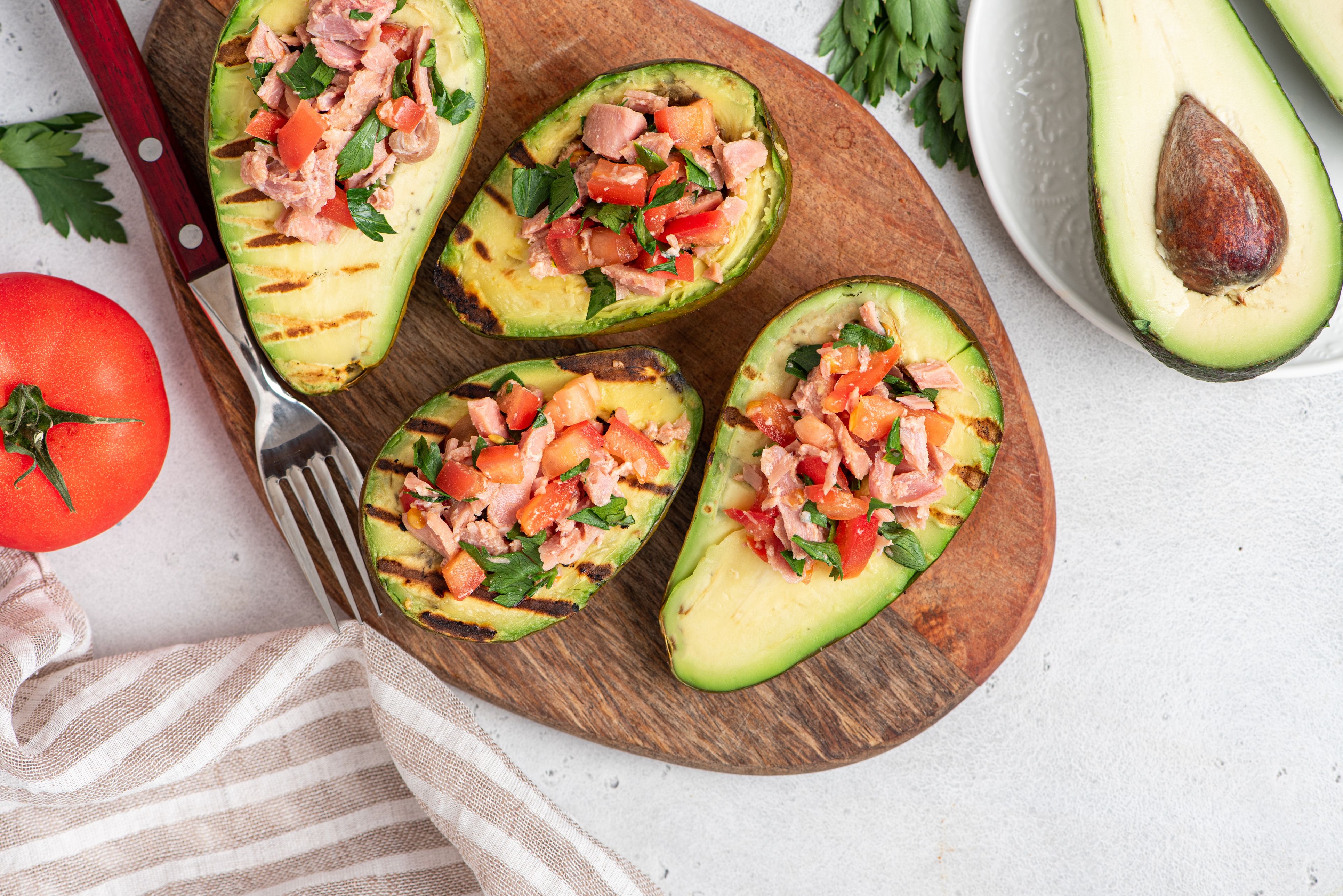 Eating low carb often changes your shopping list significantly. You now have a greater understanding of healthy eating, but supermarket shopping can sometimes feel a bit daunting – especially when you're scrupulously analysing nutritional values.
As a starting point, we've created a list of 7 low carb foods that should be staples in your kitchen cupboards. You can add these to your shopping list each time; they're great for meal planning and, in some cases, simply snacking on.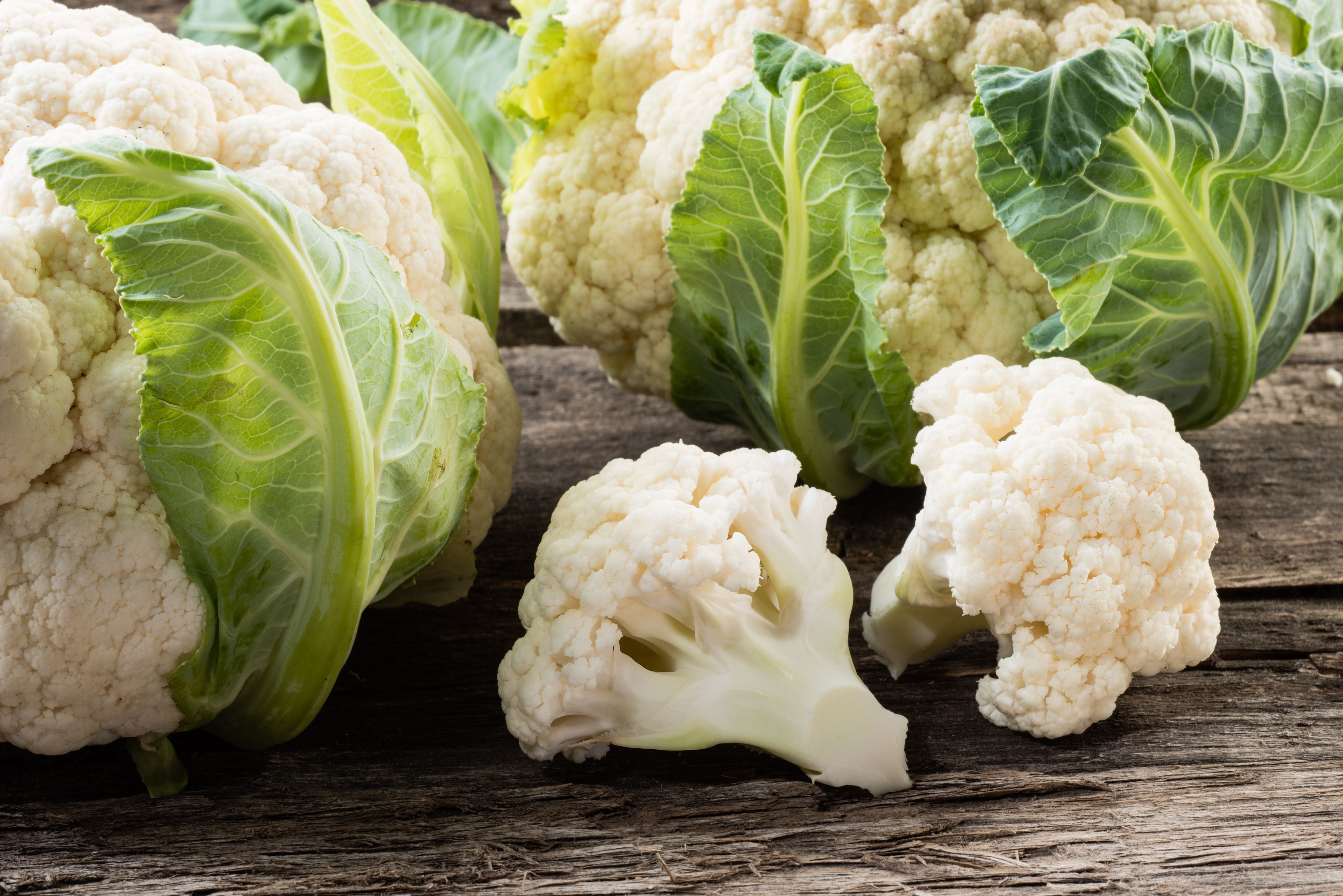 Try mashed cauliflower or cauli-rice as alternatives to their high-carb counterparts, potatoes and rice.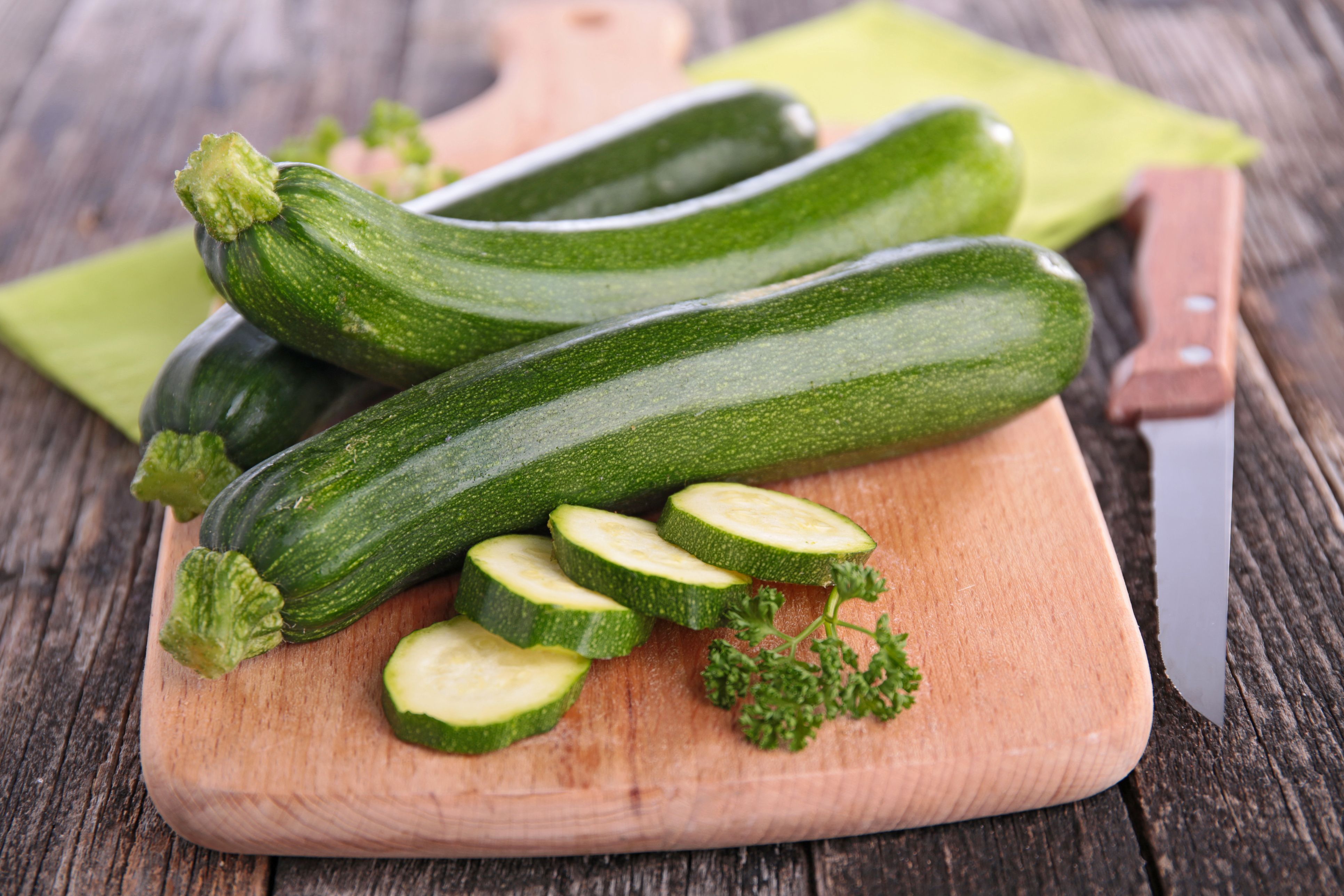 Dubbed 'courgetti', you can make a low-carb swap for spaghetti/pasta to accompany many of your favourite dishes.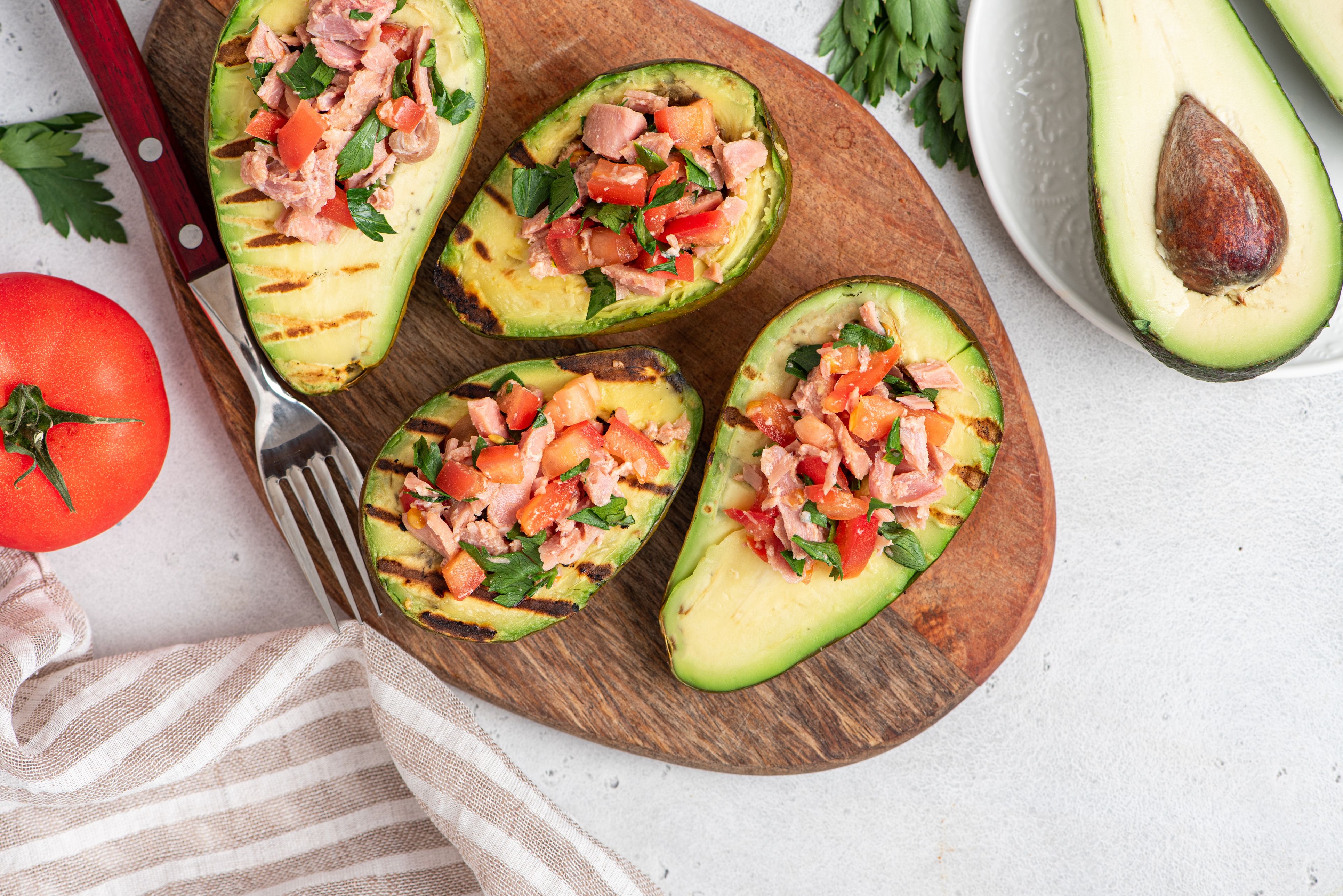 Avoca... do! This nutrient-packed fruit is low in carbs, yet rich in healthy fats, plus key vitamins and minerals, including potassium and vitamin E.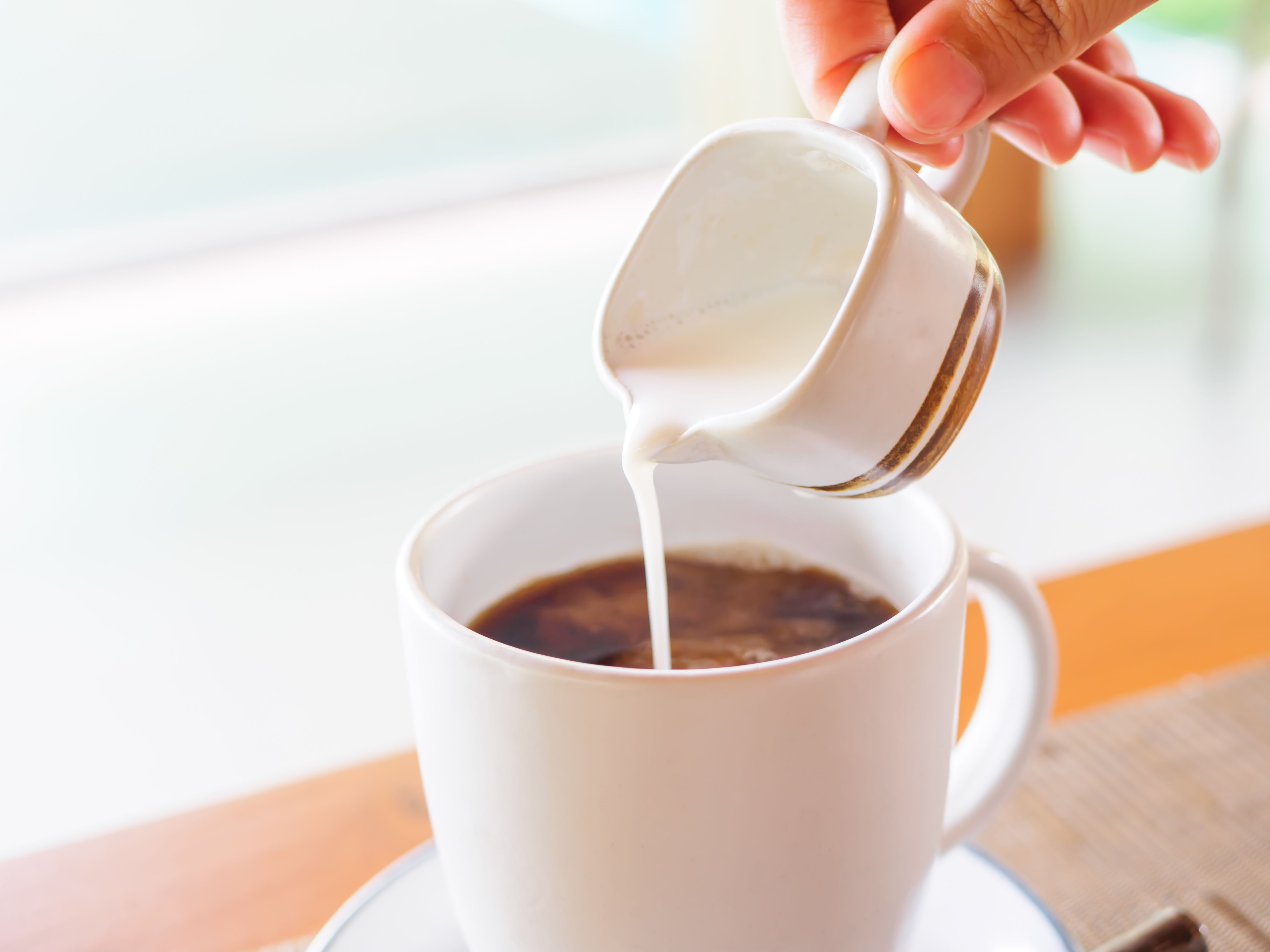 Double-up; considered a food that's off-limits because of its high fat content, this is precisely why we encourage you to opt for cream. It's virtually carb-free, thus it's a (surprisingly) better choice than milk.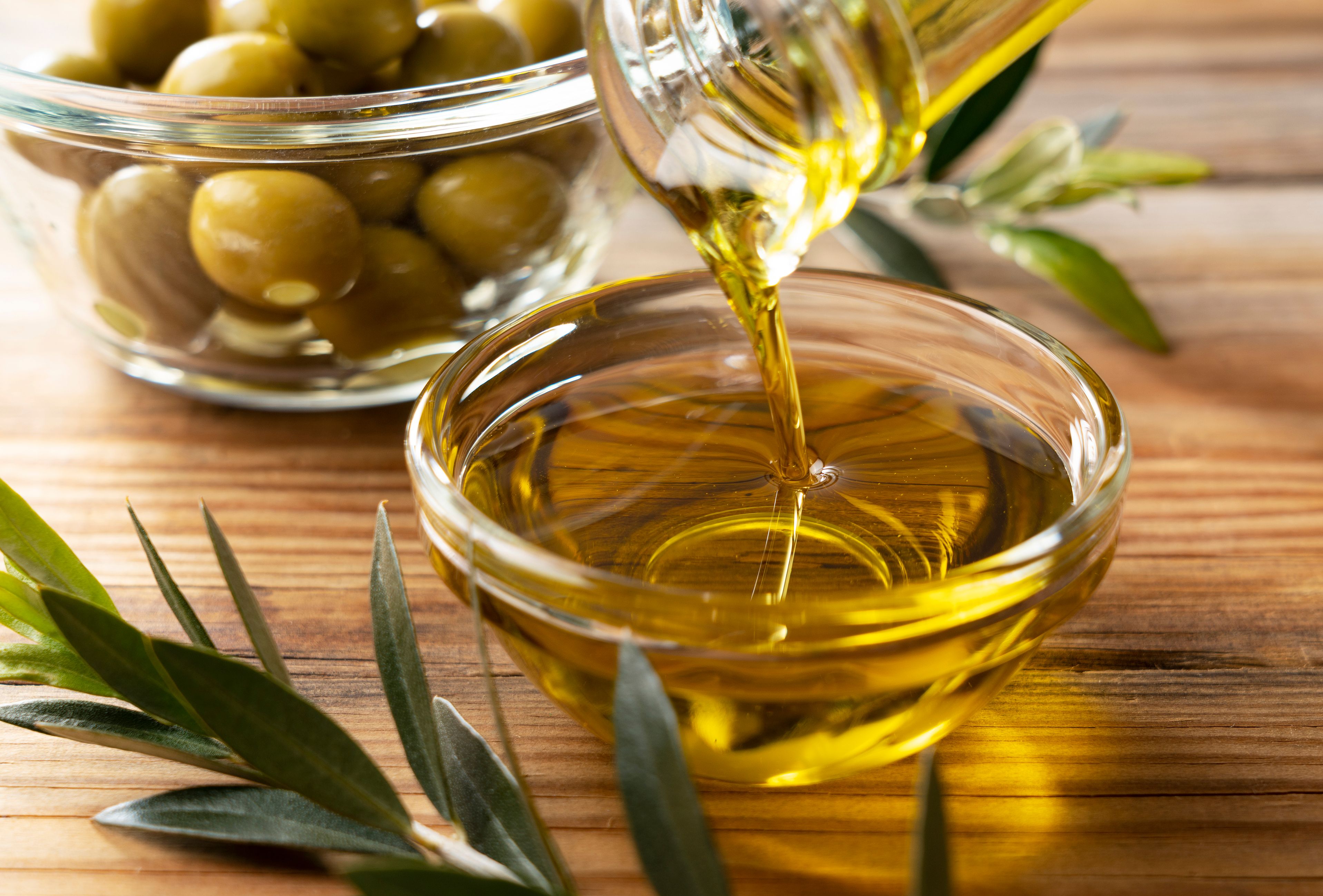 A staple part of the Mediterranean diet, and with good reason. Olive oil delivers heart-healthy monounsaturated fatty acids; it's a great basis for salad dressings.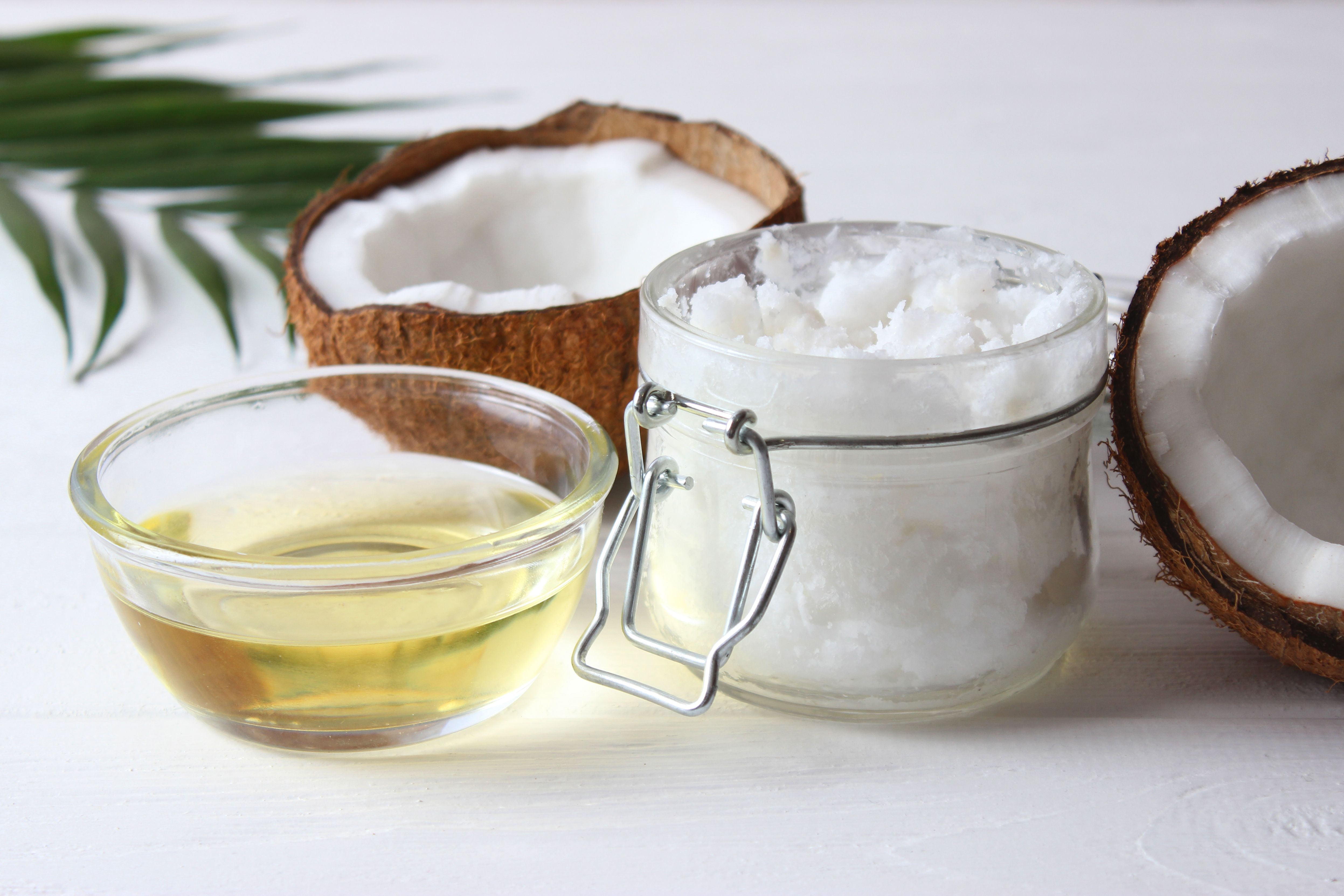 Rich in medium-chain triglycerides (MCTs), a type of saturated fat, coconut oil is boasted for its numerous health-giving properties and subtle exotic aroma. It's highly stable, making it ideal for cooking.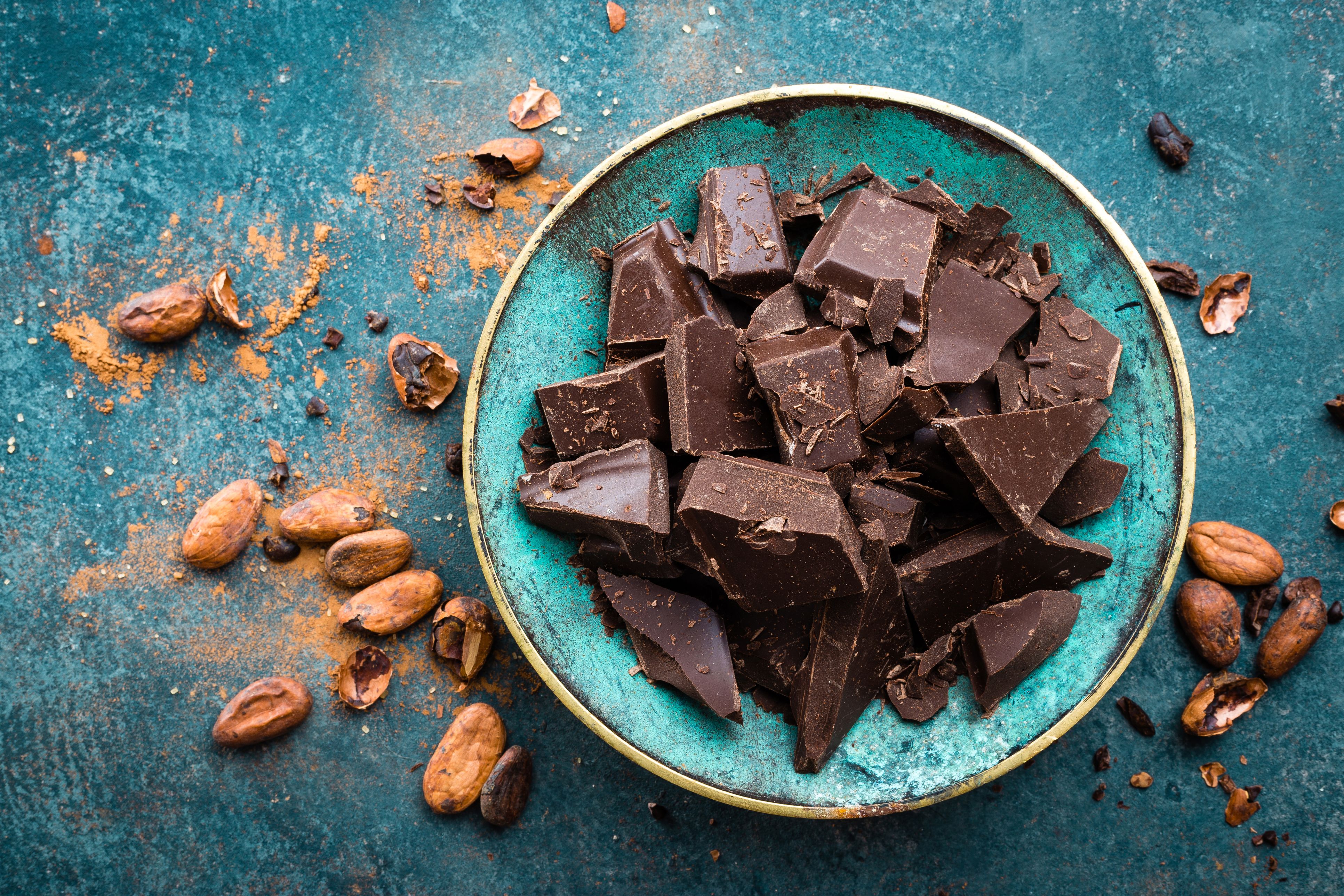 A go-to treat for the low-carber, dark chocolate is lower in sugar than milk/white varieties. As an added bonus, cocoa, its primary ingredient, is said to have antioxidant properties.