Want to gain access to weekly virtual meet ups on the Low Carb Program?
Published on 12th Jun, 2022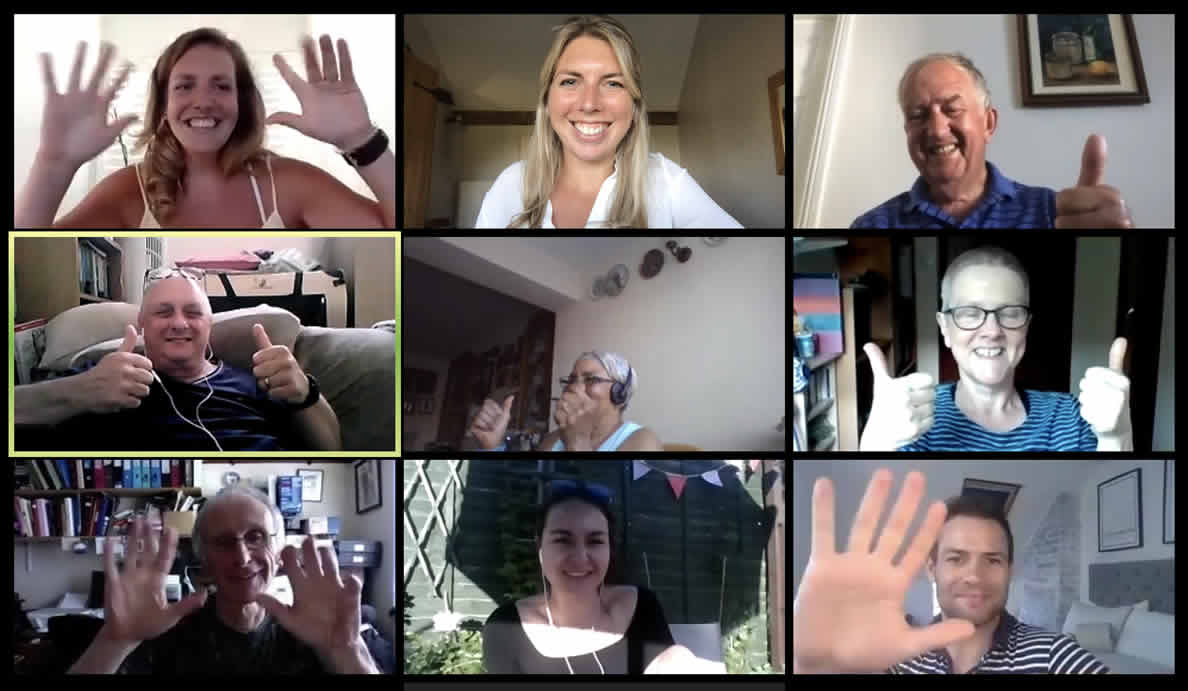 Over the past couple of months our Behaviour Change Mentors have met up with members of the program every Monday evening at 6pm. We have discussed everything from snacking, to overcoming plateaus and even got to hear about some incredible lockdown success stories. Getting to know our members in this more personal setting has been a joy and we can't wait to see our meet ups continue to grow!
This week saw the introduction to our brand new 'Weigh In Wednesday' meet up where members joined our Behaviour Change Mentor Michaela and set weight loss goals to keep them more accountable. We can't wait to meet with them next Wednesday and hear how they got on!
Are you interested in being a part of our community and meeting other like-minded people going through a similar journey? You can sign up to the Low Carb Program today and receive a free 7-day Kickstarter guide with our annual membership.
We look forward to meeting you!