Low Carb Program launches new Digital Classes Library to support patients "living remotely"
Published on 12th Jun, 2022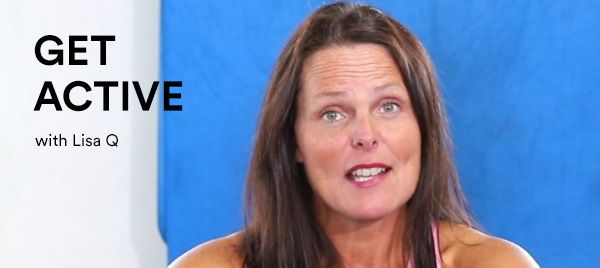 Times are unprecedented and there has recently been a significant spike in the demand for digital services as patients look for remote support as they "live remotely". Patients wish to know what they can do to look after themselves, avoid coronavirus, or keep active in self-isolation.
In answer to this need, Low Carb Program are pleased to launch the new Digital Classes Library which provides patients with:
Guided at-home workouts tailored to fitness level
Guided mindfulness and meditation activities to support mental wellbeing whilst practicing social distancing and self-isolation
Guided yoga workouts to support mental wellbeing at-home
Members can access over 50 classes from 8 coaches at launch on March 23, 2020. Open the app, go to Lifestyle and tap on Classes.
New classes are added daily and workouts have been designed for even the smallest spaces, and all levels of experience, including: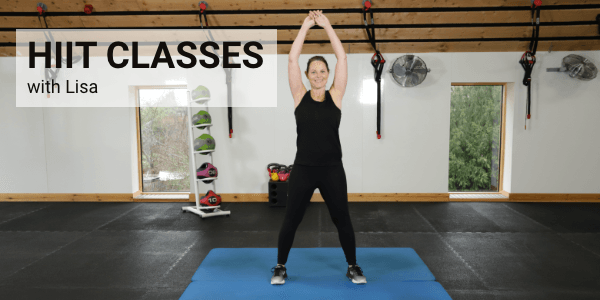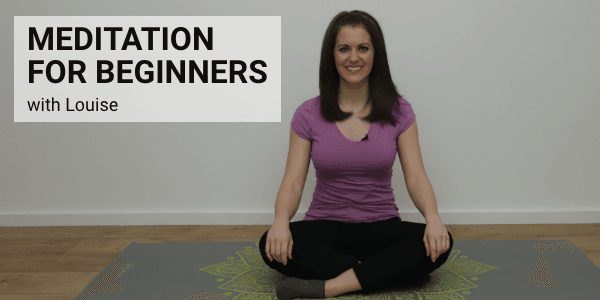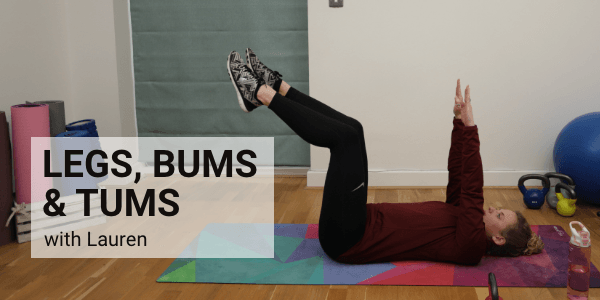 Legs, Bums and Tums with Lauren
Digital Classes have been activated across all Low Carb Program QISMET and NHS-approved streams:
Type 2 diabetes management and remission
Diabetes prevention education
Obesity and weight management
Non-alcoholic fatty liver disease (NAFLD) education
Polycystic ovarian syndrome (PCOS) education
Low Carb Program supports over 435,000 people across 4 countries to better self-manage their health.
As a provider of services to the NHS, the Low Carb Program team have taken a number of steps to ensure continuation of service:
Robust and scalable capacity management technology - enabling Low Carb Program to flex the capacity of the service to meet demand
Remote working for all team members - which has been in place since 2015
Flexible working hours - which has been in place since 2017, with Customer Support available 9am - 5.30pm Monday to Friday
Members can engage when they want, wherever they want - through app, web, or Amazon Alexa, avoiding waiting appointment times.