Lifestyle management prioritised in new ADA guidelines for type 2 diabetes
Published on 24th May, 2022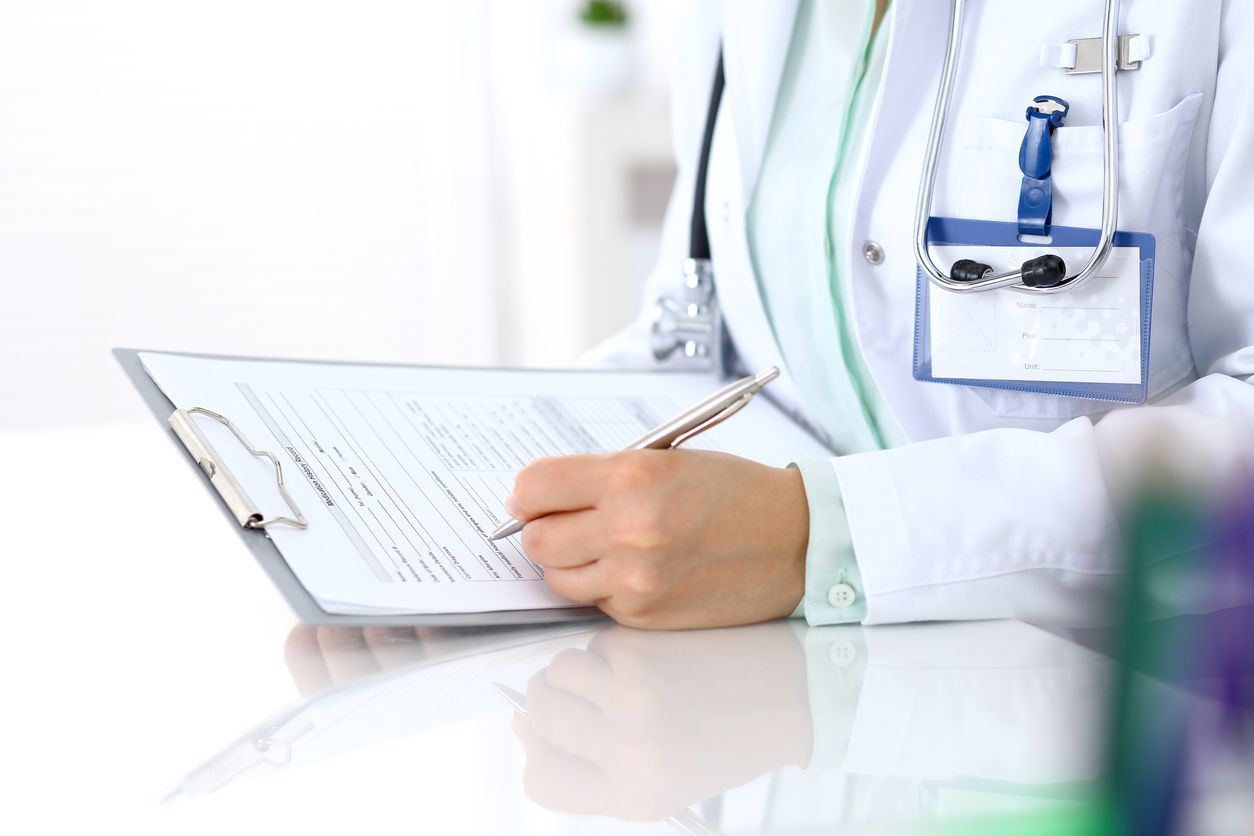 Lifestyle management and structured education have been prioritised in new guidelines for type 2 diabetes published by the American Diabetes Association and European Association for the Study of Diabetes (EASD.) The report also brought the welcoming news that a low carbohydrate diet is recognised as a safe and effective treatment for people with type 2 diabetes.
The report, presented at the EASD Annual Meeting in Berlin, Germany includes guidelines on optimising blood glucose control, improving patient outcomes and reducing the risk of complications such as cardiovascular disease.
The authors believe that healthy eating advice should be offered to all patients and overweight and obese patients should be advised on the health benefits of weight loss. Target HbA1c levels were set at 53 mmol/mol (7%) or below in non-pregnant adults and the researchers believe this will help people to achieve positive health benefits.
While recommendations were made on the choice of type 2 diabetes medication, critical importance was also given on patient preference and the need for lifestyle management and diabetes self-management education.
William T. Cefalu, MD, Chief Scientific, Medical and Mission Officer at the ADA, said: "We are proud to call for this paradigm shift as the most logical and appropriate next steps in care through this joint consensus report with EASD.
"The needs of our patients require that we consider the many individual life factors in order to improve quality and length of life for as many people as possible."
If you're interested in structured education and support and want to gain greater control over your blood glucose levels, then why not sign up for our Low Carb Program and join over 370,000 people working to improve their health and wellbeing?