Dr David Unwin on your Golden Opportunity for change
Published on 24th May, 2022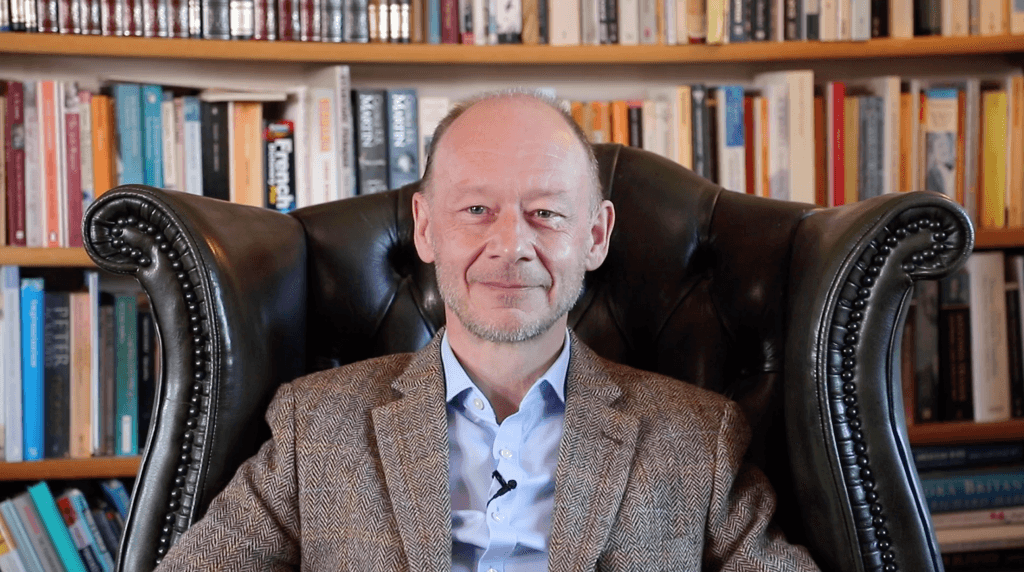 Our very own Low Carb Yoda Dr David Unwin has an interesting take on a diagnosis of type 2 diabetes.
This could actually be your ✨Golden Opportunity ✨to make sustainable changes in your lifestyle that could not only put type 2 diabetes into remission but also improve your health.
What are you waiting for? Join Dr David Unwin and 430,000 others who have already taken the plunge on the 12 Week Challenge.