Ann lost 15.9kg on the Low Carb Program
Published on 12th Jun, 2022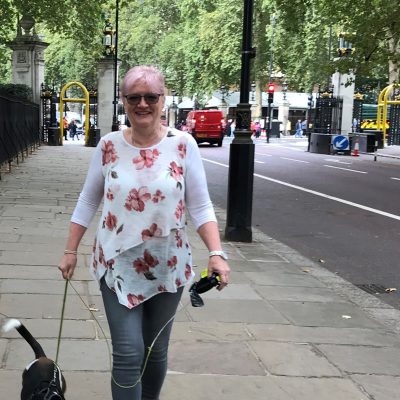 After coming down with a sickness bug on holiday, Ann Marku had a blood test when she returned home which revealed her blood sugars were high.
"The doctor recommended that I looked at low carb, so I started to do my own research online. I also bought my own monitor and started testing my blood after eating so I could discover which foods spiked my blood sugars"
For Ann, the changes were easy to make, and she began to try out low carb recipes such as aubergine bake and crustless quiche. Through cutting her carbs, she's reduced her HbA1c to 38 mmol/mol (5.6%) and has even lost 15.9kg (2st 7 lbs).
"Test your blood sugars and look at everything you eat. Cut out bread, potatoes, rice and look for alternatives. There are plenty of recipes out there. You have to get into the mindset and not make excuses for yourself"
You can join Ann and over 390,000 other members on Low Carb Program by signing up here.