Alan reduced his HbA1c from 90 mmol/mol to 36 mmol/mol
Published on 12th Jun, 2022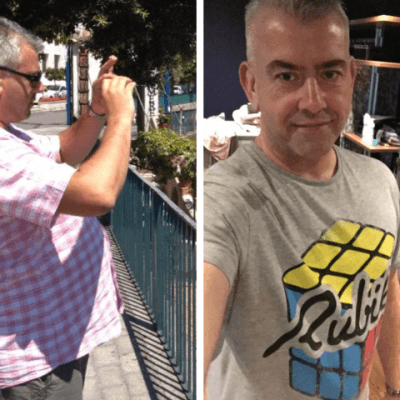 Alan Stanley was diagnosed with type 2 diabetes with a HbA1c of 90 mmol/mol (10.4%). To lower his blood sugars, Alan was prescribed metformin, yet he still struggled to gain control.
"I actually started low carb about a month before I joined the Program, there's been an interest in the diet and reversing type 2 at Bournemouth University and some doctors in that area have been keen as well."
Alan opted for low carb foods such as full fat Greek yoghurt, meats, cheeses and dressed salads. His wife also joined him in making the changes.
"I think I was surprised at how effective it was, the weight just fell off."
Alan lost a total of 32kg (5st) and managed to reduce his hbA1c to 36 mmol/mol (5.4%) meaning he was able to completely come off his medication.
"Just throw yourself into it, don't go for half measures, especially if you struggle with cravings – get into it completely."
You can join Alan and over 390,000 other members on Low Carb Program by signing up here.